Cartel Ecocide is a crime / Reverting to Type 2020
Participación en la 2nda convocatoria de Reverting to Type 2020, organizada
por New North Press, y centrada en carteles de protesta, expuestos también
en la Stadpoint Gallery de Londres.
La primera edición se realizó hace 10 años, y fue una excelente muestra a partir
de los trabajos de 20 imprentas artesanales en activo al momento. En esta ocasión
se alcanzan las 200 obras, carteles de protesta fruto de la participación de 100
imprentas. La comunidad va en aumento y esta es su celebración.
https://www.revertingtotype.com/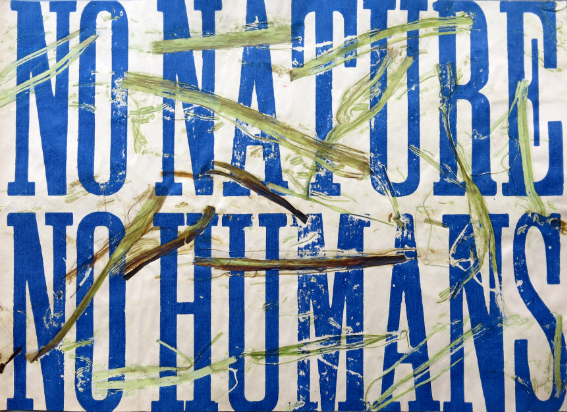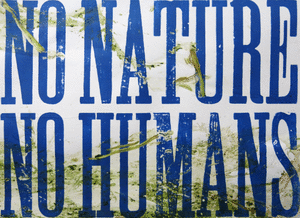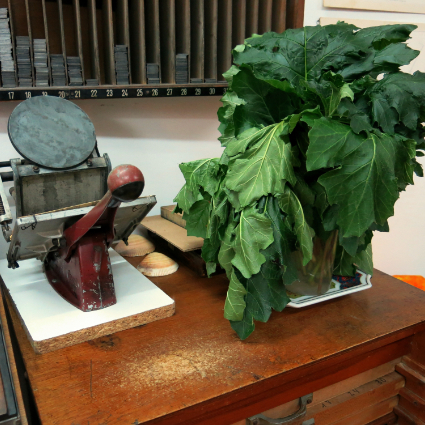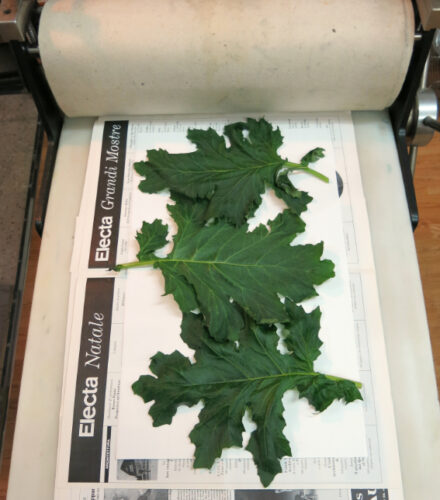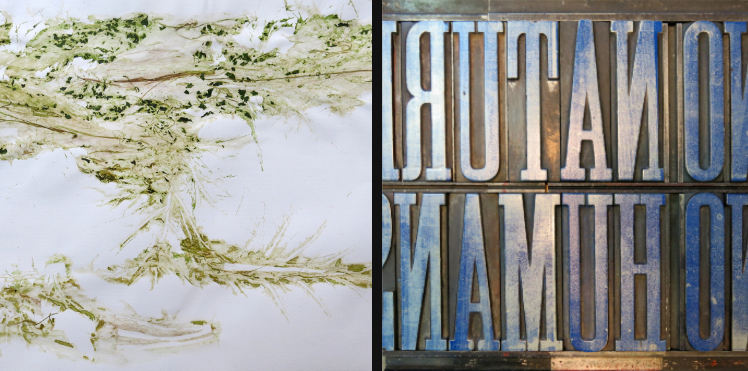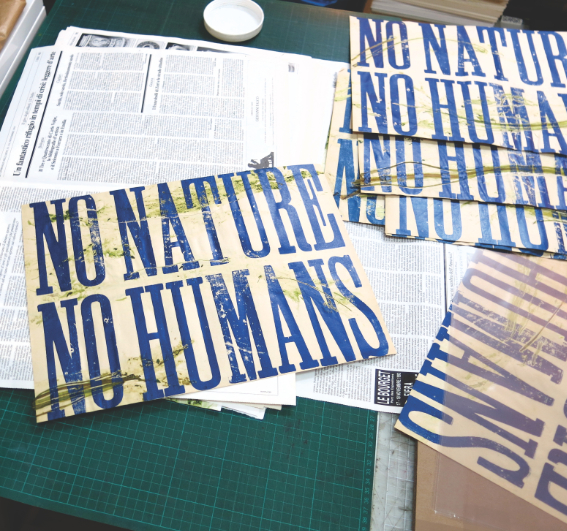 Reverting to Type 2020 launch: